Health Centre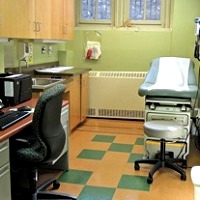 The college has its own dispensary where the medical facilities exist for 24 hr. A duly-qualified doctor and proper stock of medicines have been ensured by the college authorities. In addition to the day-to-day attendance to ailments, special attention is paid to the health of the students. All the students are medically examined at least once a year by the College Medical Officer and Standard Physicomedical Record of all students is maintained.
Wi-Fi
A leased line Internet connection having 20 Mbps Bandwidth is being catered across the campus. Internet facility is available for staff & students 24 hrs. Campus is fully Wi-Fi with high Speed internet connection.
Transportation
Numerous Hi-Tech Bus services are being operated from every part of Jaipur for the convenience of students and staffs. We are having exclusively bus used for excursions, picnics, industrial tours etc.
Banking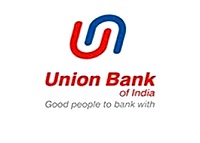 An Extension counter of Union Bank of India is available within the campus. Arrangements are in place for opening student accounts & to receive the college and hostel fees. In addition, it also provides other banking facilities including student loan.
ATM facilities of Union Bank of India and Bank of Baroda is available inside the campus.