Management Speaks
Chairman's Message
With the blessings of His Holiness Jagat Guru Shankaracharyaji of Kanchipuram, I welcome you all at Shankara Institute of Technology. To support and strengthen the economic development or globalization of our economy S. K. Chaudhary Educational Trust with the blessings of Gurus, elders and well-wishers took a decision to start technical and professional education movement in the form of Shankara Institute of Technology, Jaipur in the year 2001.
The highly pedagogy imparts rigorous training to extract the optimum from every student. SIT inculcates in its students the three "D" core values "Discipline, Dedication & Determination", the corner stones of their success.
We are extremely thankful to all the distinguished corporate houses who blessed the SIT technical movement through valuable support. We welcome the positive suggestions from the corporates to fasten this movement.
With Thanks,
Dr. Sant Kumar Chaudhary

Director's Message (Education Management)
"The world economic scenario is a dynamic one. The needs of industry changes constantly due to both technological advancements and the change in focus of sector that is being catered. The industry needs quality manpower which is dynamic, adaptable and highly skilled with strong work ethics for professional workplace."
At Shankara Group of Institutions, we educate our pupil keeping these demands of industry so that our students can excel in life."
With Thanks,
Shri Rahul Chaudhary

Dean's Message
Our nation demands efficient Engineers/Managers to be engaged in National activities in every respect which only can bring winds of change in development of the country. S. K. Chaudhary Educational Trust's Shankara Group of Institutions has taken up the task of producing new age technologies in its overall efforts for building a new breed of Engineers/Managers who are technologically advanced and creatively ignited.
I invite the students of all streams to be an integral and positive part of Shankara and this great thinking of tomorrow.
With Thanks,
Prof. S. N. Kutty
Shankara Group of Institutions

Principal's Message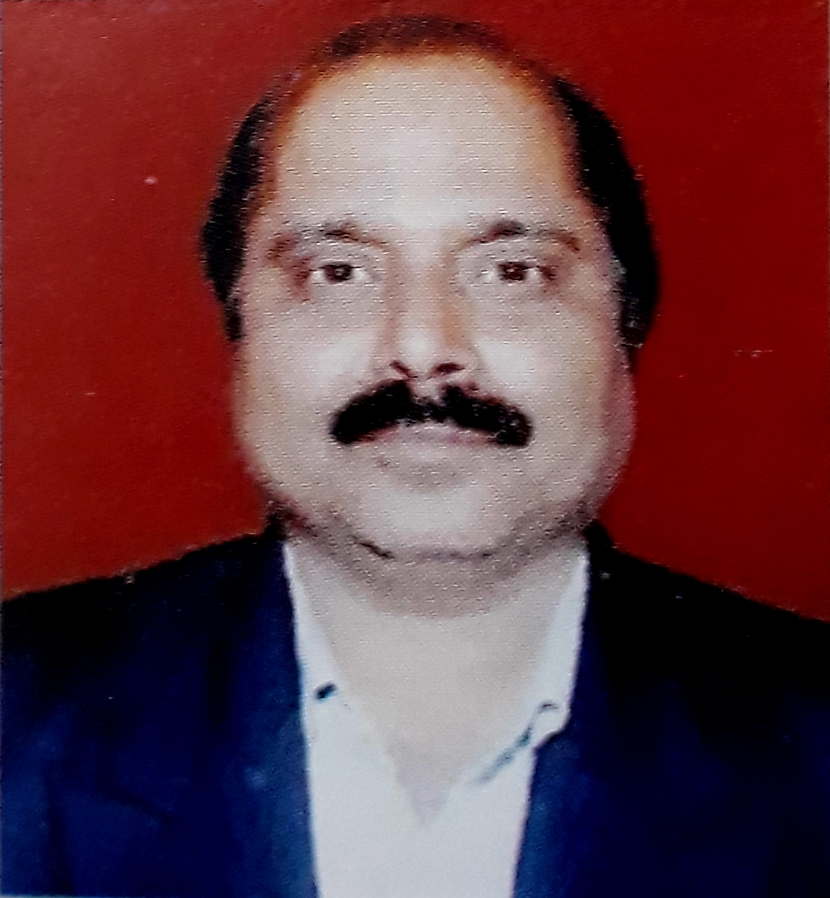 "Whether you aim to be a high flying executive or an entrepreneurial genius, core competencies blended with conceptual domain knowledge prove to be the X factor, differentiating the mediocre from the exemplary."
At SIT, we strive to develop and unearth intrinsic potential and capability of the students thereby preparing them to take on global challenges.
With Thanks,
Prof (Dr) Ashutosh Mishra
Ph. D